Craig Dameron - Attorney - Of Counsel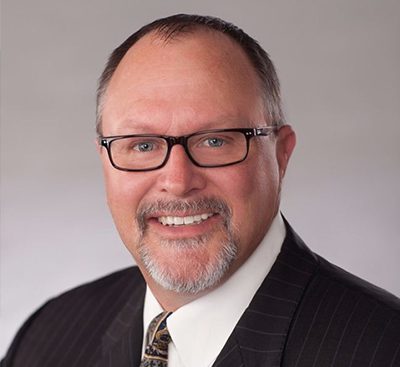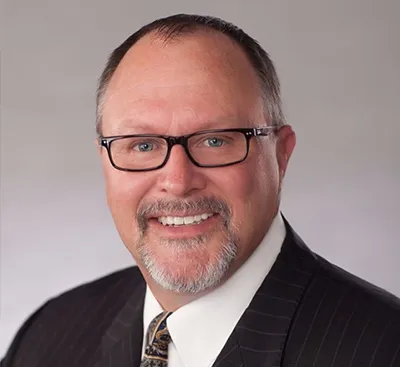 Scott Wert - Attorney - Of Counsel
About our Attorneys
AWARD WINNING: Hawkins & Walker PC is a collection of attorneys who have been recognized by their peers as being some of the very best in their areas of practice. Andrew Hawkins has been recognized by Super Lawyers as a "rising star" in personal injury from 2012 to 2015. Only the top 2.5 percent of Texas lawyers are named to Super Lawyer's annual list. Our attorneys have been recognized as "top attorneys" by Fort Worth, Texas - the City's Magazine for personal injury law, family law, criminal law and moving violations. We have also been recognized as "top attorneys" by 360 West Magazine for personal injury, family law, criminal defense, and traffic law.
DIVERSITY OF EXPERIENCE: Our attorneys have a diversity of knowledge and experience that allows our firm to handle a wide variety of cases. Our staff of lawyers includes former insurance defense attorneys and former prosecutors. Our attorneys have been on the other side of prosecutions and lawsuits and so we know how the State thinks in a criminal case or the insurance companies tactics in a personal injury case. We collaborate to make sure the full extent of our experience is used to obtain our clients the best results.
SMALL FIRM - BIG RESULTS: We are a small firm capable of handling complex cases, with a level of personal attention and attorney accessibility that larger law firms simply cannot provide. Our attorneys are on a first name basis with our clients and believe in building long-term relationships with our clients. Located in Fort Worth, our attorneys represent individuals throughout North Texas and handle personal injury cases throughout Texas.